Recall for Airbag Inflator Replacement Chevrolet Vehicles Malaysia
Is Your Chevrolet Affected?
What 
As a part of our commitment to your safety, Chevrolet has launched a recall campaign to replace Takata driver airbag inflators in selected Chevrolet and SAAB models in Malaysia.
Who is Affected?
Only selected Chevrolet and SAAB models are affected. They are: 
Chevrolet Cruze: model year 2010–2015 

Chevrolet Orlando: model year 2013–2015 

Chevrolet Sonic: model year 2013–2014 

SAAB 9-3: model year 2007 

Chevrolet TRAX model year 2017
When Should I Get the FREE Replacement Airbag
As soon as possible. 
Why Should I Replace the Airbag
These driver airbag inflators contain non-desiccated propellant tablets that may experience alteration after exposure to high temperature and daylight temperature cycles in a high humidity environment. The inflator may rupture if gas generation exceeds the ability of the inflator to vent the gas. An inflator rupture may cause metal fragments to pass through the airbag and into the vehicle interior at high speed, which may result in injury or death to vehicle occupants.
The new airbag inflator does not contain non-desiccated Takata PSAN as a propellant, which is the root cause of rupture events globally in Takata inflators in other makes.
Chevrolet is conducting a recall program to replace these airbag inflators.
Where Can I Get the FREE Replacement Airbag
We have partnered with Honda Malaysia Sdn. Bhd. for the precautionary recall campaign in Malaysia. Please follow our three-step guide to find if your vehicle is affected and proceed to make an appointment for a FREE Takata airbag replacement with a selected Honda Authorised Dealership near you. 
How do I Get a FREE Replacement Airbag
Follow our three-step process below to find if you are affected and eligible for a FREE airbag replacement.
How to Find Vehicle Identification Number (VIN)
You can also find your VIN on your car registration document or insurance cover note.
PARTICIPATING HONDA AUTHORISED DEALERSHIP
NOTE: Only these selected Honda Authorised Dealerships are participating in the recall.
For further information and assistance (not including recall appointments) regarding the recall campaign you may call or WhatsApp +6011 3129 9963. 
Please be ready to share your VIN with us.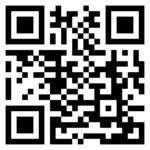 IMPORTANT: Please DO NOT call/message this number for recall repair appointment. To make an appointment with a participating authorised Honda Dealer please refer to the three simple steps above or click here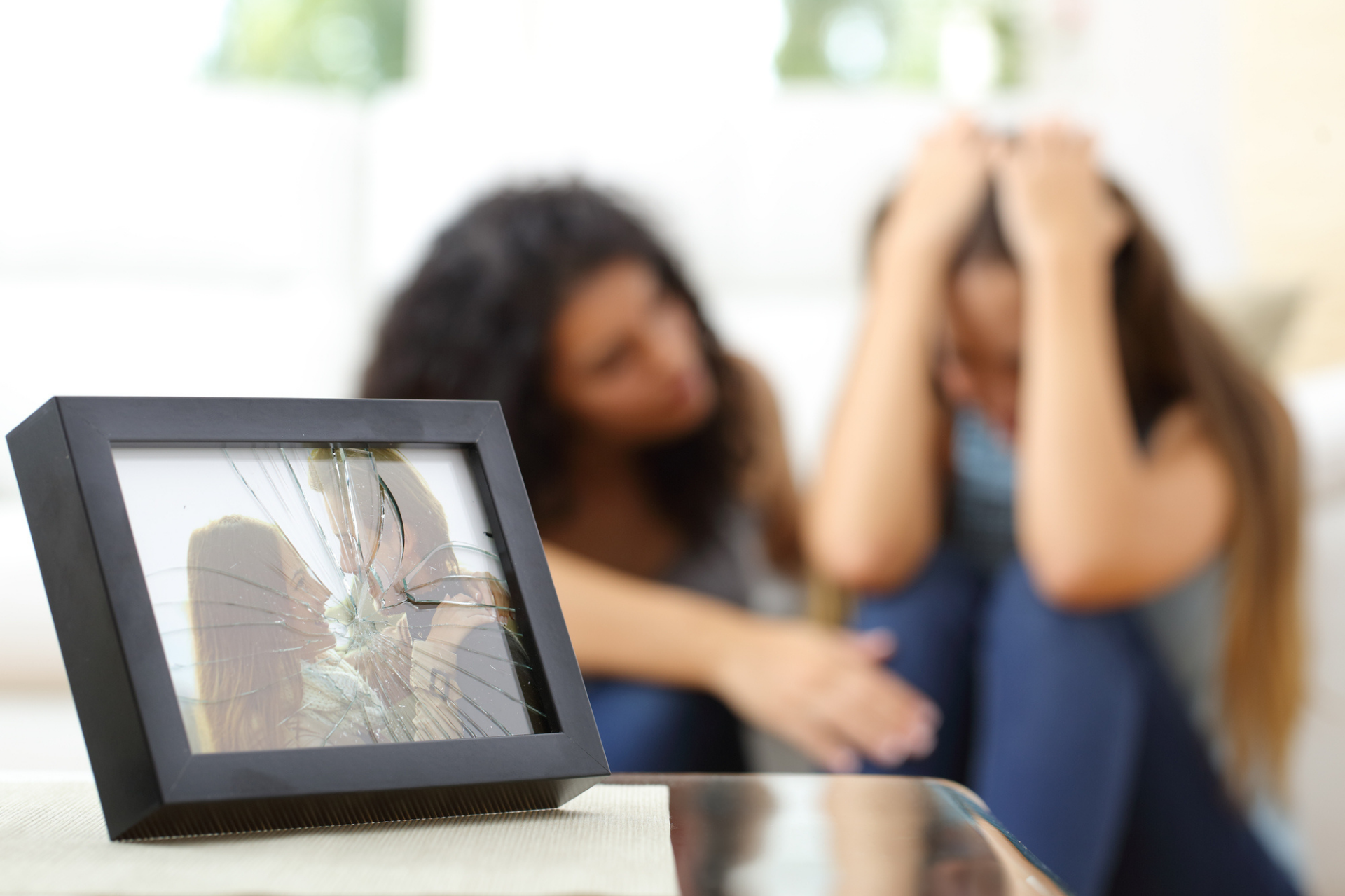 Chevrolet's Commitment
Chevrolet is committed to use all possible channels to locate and inform as many owners as possible about the precautionary recall. This includes media announcements, notices on social media, mobile messages and personal calls.
Saphan9 Engagement, a communications and content consultancy has been appointed to handle the recall campaign in Malaysia. Saphan9 will handle all communications relating to the recall campaign including announcements, customer outreach, digital assets, information and data management.
It is important that Chevrolet/SAAB owners update their contact information so the Vehicle Safety Team can get in touch with them soonest possible with current and future important updates.